What is Selective Laser Sintering?
Selective Laser Sintering (SLS) is an industrial 3D printing process ideal for manufacturing end-use parts. In SLS, a laser selectively sinters polymer powder particles, fusing them together and building a part layer-by-layer. SLS produces functional plastic parts with isotropic mechanical properties that can be used for detailed prototyping or end-use low-volume production.
Our SLS 3D printing service
From prototyping to small-batch production, our SLS 3D printing facilities will allow you to produce highly accurate parts with quality and strength comparable to injection molding.
| | |
| --- | --- |
| Standard capabilities | Description |
| Maximum build size * | 300 x 300 x 300 mm (11.8" x 11.8" x 11.8") |
| Dimensional accuracy | ± 0.3% with a lower limit of ± 0.3 mm (± 0.012") |
| Layer thickness | 100 μm |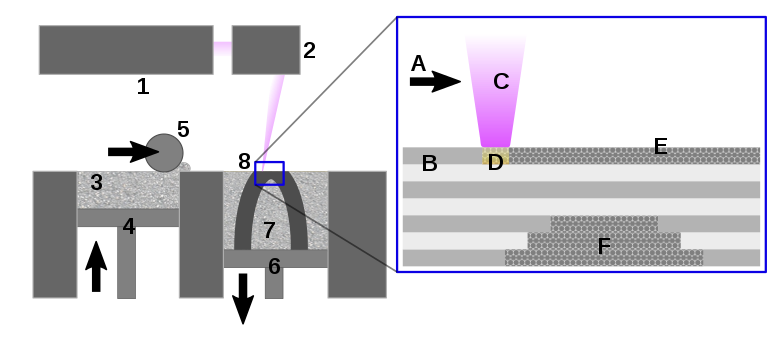 Upload files and configure parts to get a quote
Disclaimer
Tuff Cor (Pty) Ltd will be able to help you with all your manufacturing and product development need through our in-house services and knowledge. We make use of our large network of reliable supplier for any service we do not have in-house.