Our SLA 3D printing service
Available materials for SLA
| | |
| --- | --- |
| Resin | Description |
| Standard resin | High-detail resin that produces parts with a smooth, injection mold-like surface finish. It is brittle and used for non-functional parts. |
| Clear resin | Has a semi-transparent appearance |
| Tough resin (ABS-like) | Has properties of ABS and produces parts with improved mechanical properties compared to standard resin. Can be used for functional parts. |
| Durable resin (PP-like) | Semi-flexible, ideal for snap fit assemblies and high-detail durable prototypes. |
| Rubber-like resin | Rubber-like feel and shore hardness < 70A that can be compressed and bent. Lacks the performance of true rubber. |
| Heat-resistant resin | Has high strength and stiffness and excellent temperature resistance. |
| Castable resin | High-detail resin used to produces patterns for investment casting. They burn out cleanly with no ash or residue. |
Our SLA manufacturing standards
We manufacture your parts according to strict manufacturing standards. A verification of these requirements is included in our inspection report that is shipped with every order.
A dimensional accuracy of ± 0.5% with a lower limit of ± 0.15 mm (± 0.006")
Parts are fully cured to material manufacturer specifications before shipping.
Hollow sections must be drained of excess resin.
All support material is removed and support nibs must are sanded smooth.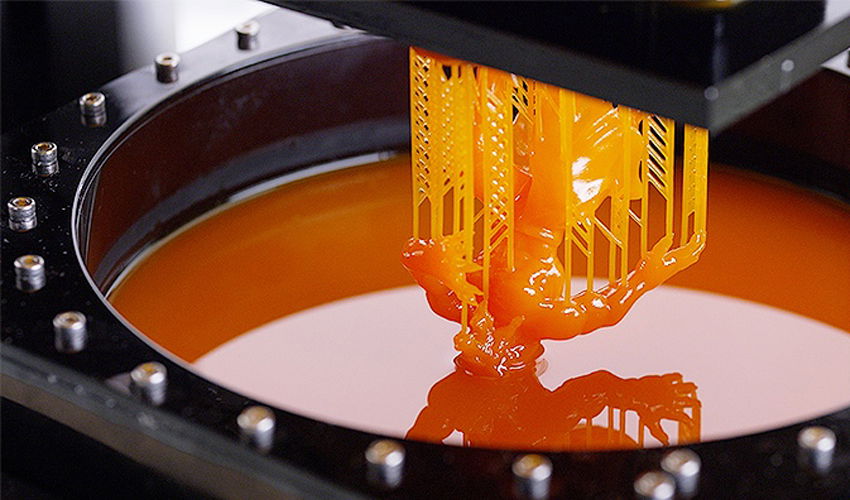 Upload files and configure parts to get a quote
Disclaimer
Tuff Cor (Pty) Ltd will be able to help you with all your manufacturing and product development need through our in-house services and knowledge. We make use of our large network of reliable supplier for any service we do not have in-house.