3D Scanning
Tuff Cor (Pty) Ltd invested in the latest 3D scanning and reverse engineering software technology available to insure we have the leading edge in the market. The possibilities with the 3D scanners are endless.
Capture Scanner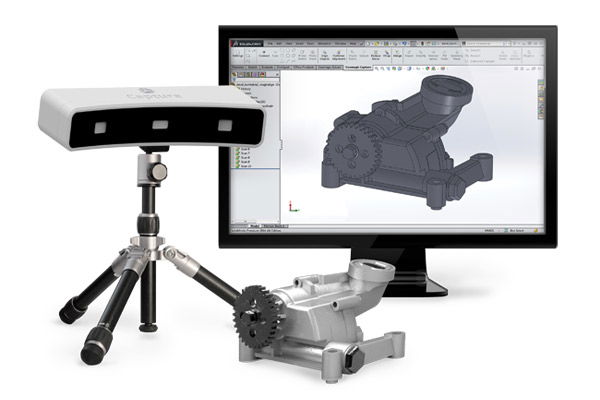 The Capture™ scanners from 3D Systems deliver accurate and fast blue light 3D scanning technology in a portable, lightweight unit that can be hand-held, static and easily combined into a multi-scanner configuration. Geomagic Capture® for SOLIDWORKS® delivers the seamless ability to 3D scan directly into SOLIDWORKS and integrated toolsets to create solid models directly and accurately inside your software.
Property

Capture

Data Capture Rate
985,000 points/scan (0,3 sec per scan)
Resolution
0.110 mm at 300 mm
0.180 mm at 480 mm
Accuracy
0.060 mm
Stand-off Distance
300 mm
Depth of Field
180 mm
Field of View
124 x 120 mm (rear)
190 x 175 mm (far)
HDI 3D Scanners


The High Definition Imaging (HDI) 3D scanners use structured-light technology for capturing high-resolution digital 3D scans from real world objects. These systems are great for companies, manufacturers, academic institutions, visual effect studios, and research labs that need 3D scan data for visualization and measurement applications including:
3D modeling
documentation/archiving
reverse engineering
scientific measurement
computer-aided inspection
rapid prototyping/3D printing
Property

Capture
Data Capture Rate
+-4.1 million points/scan (1.2 sec per scan)
Resolution
+-0.220 mm at 400 mm
+-0.320 mm at 600 mm
Accuracy
0.060 mm
Stand-off Distance
914-1219 mm
Field of View
200mm, 400mm, 600mm diagonal
FlexScan3D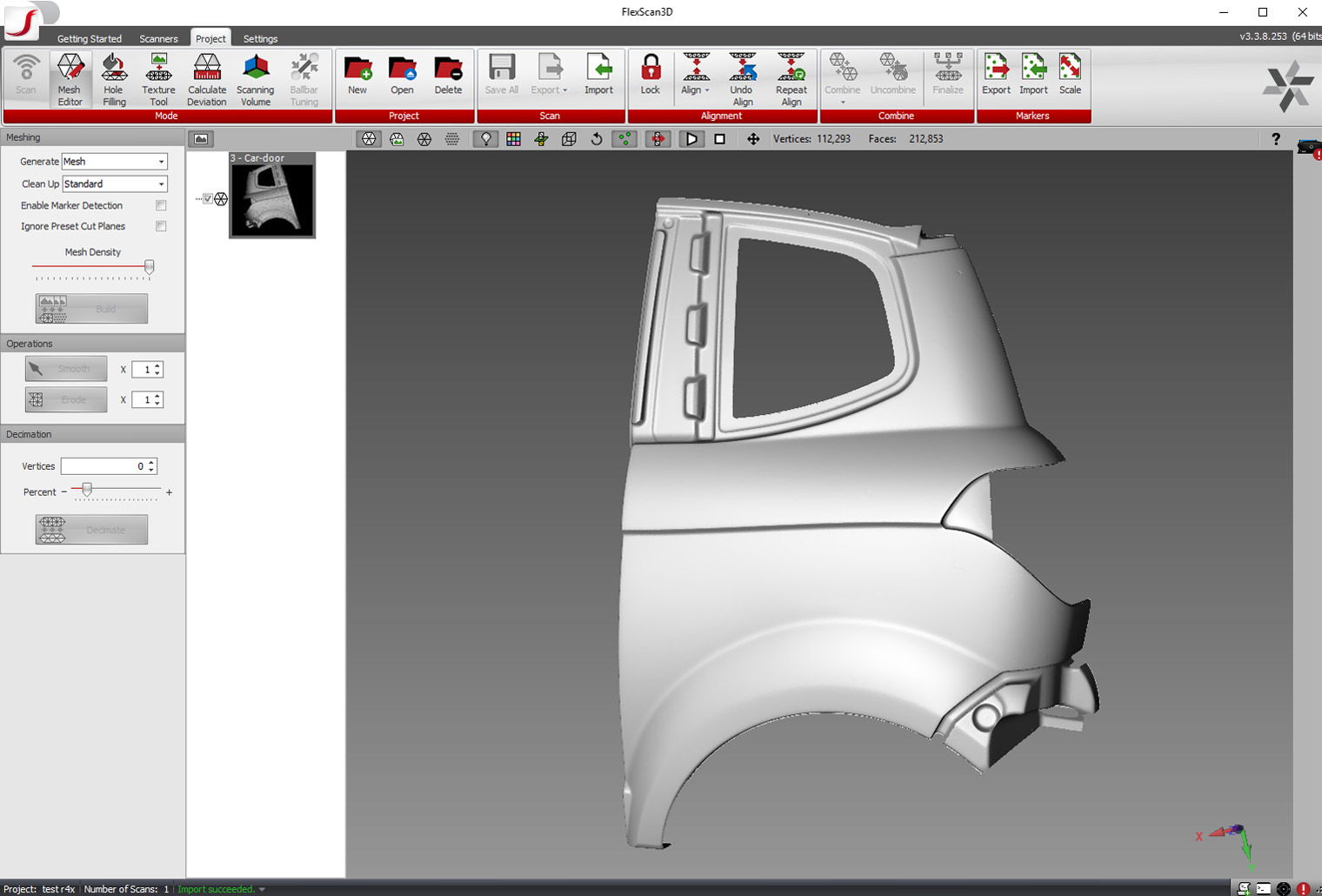 FlexScan3D is all you need to be more efficient at 3D modelling:
Capture 3D scans
Clean up scan data using advanced post-processing capabilities
Merge 3D scans into a full digital 3D model
Deviation analysis provides mesh-to-mesh comparison to determine accuracy level and for benchmarking
XTract3D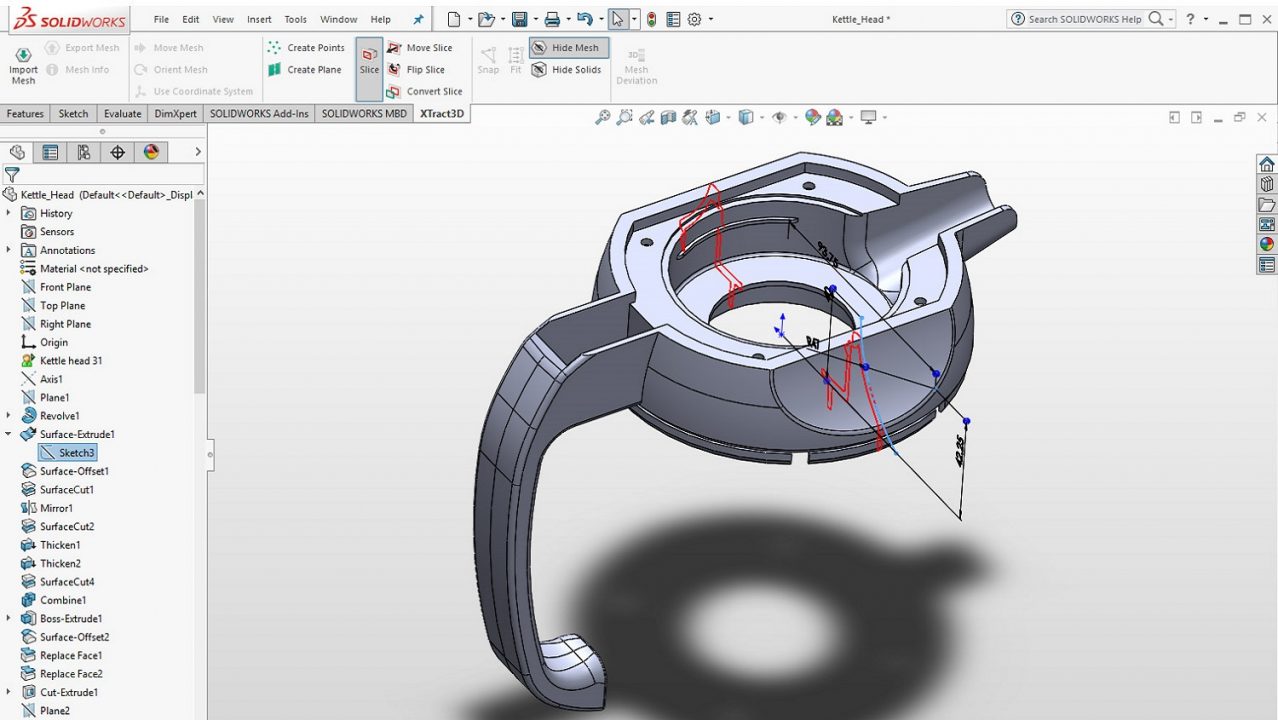 We all know building parametric CAD models can be a complicated process, but it doesn't have to be this way. XTract3D gives you access to powerful slicing, fitting, and snapping tools for reverse engineering directly inside SOLIDWORKS. Trace right on top of 2D cross sections of 3D scan data to create parametric CAD models with ease.
Examples of scanned components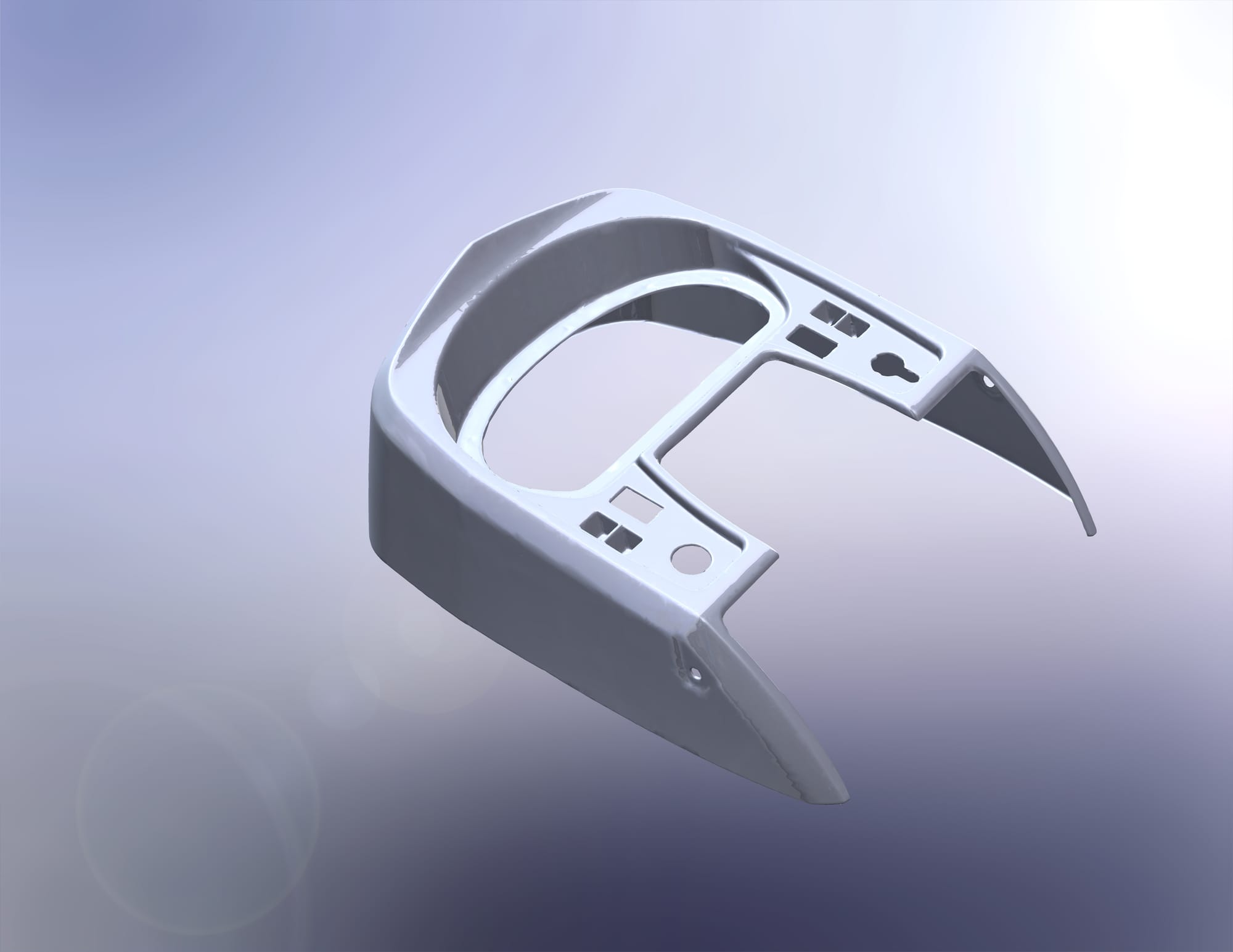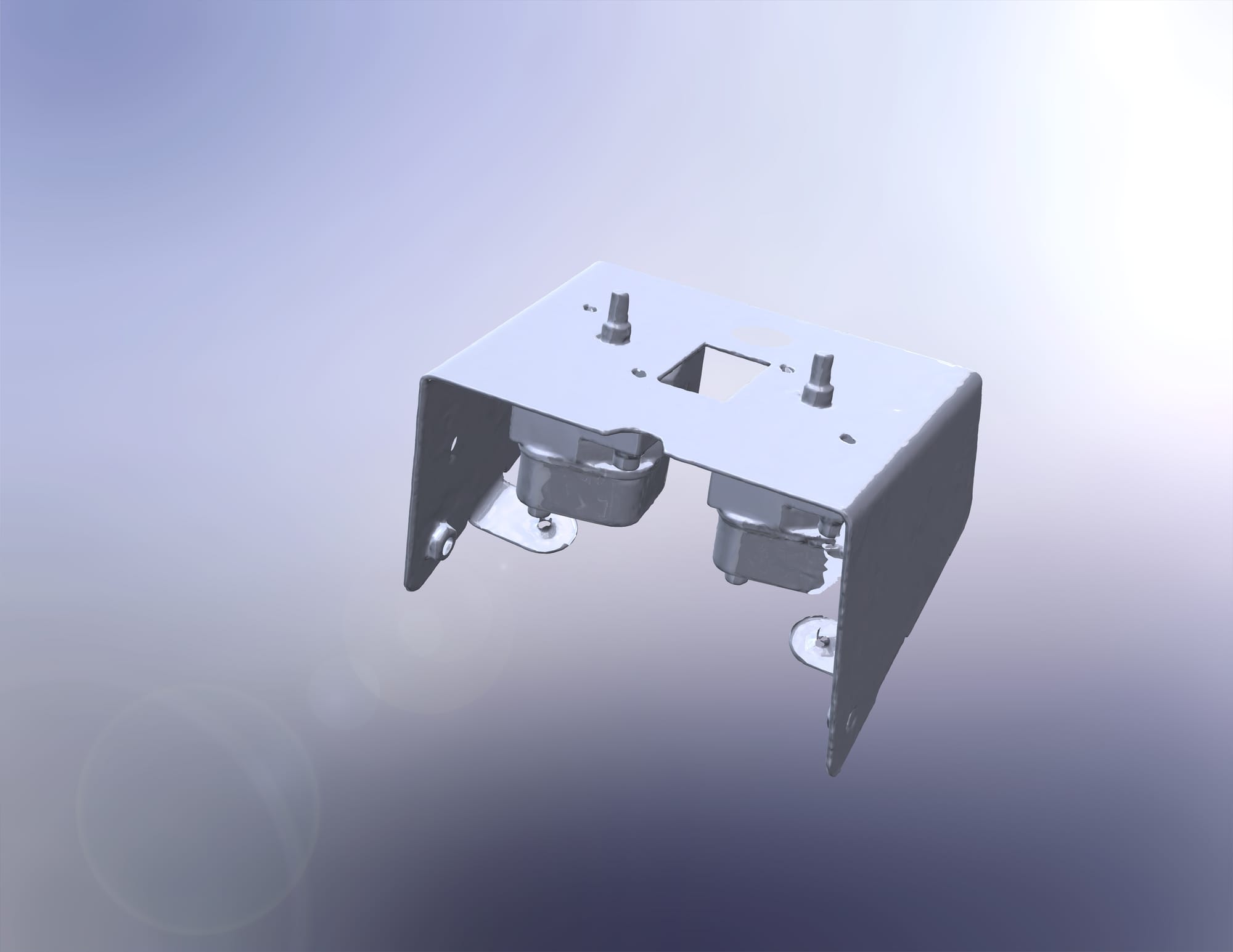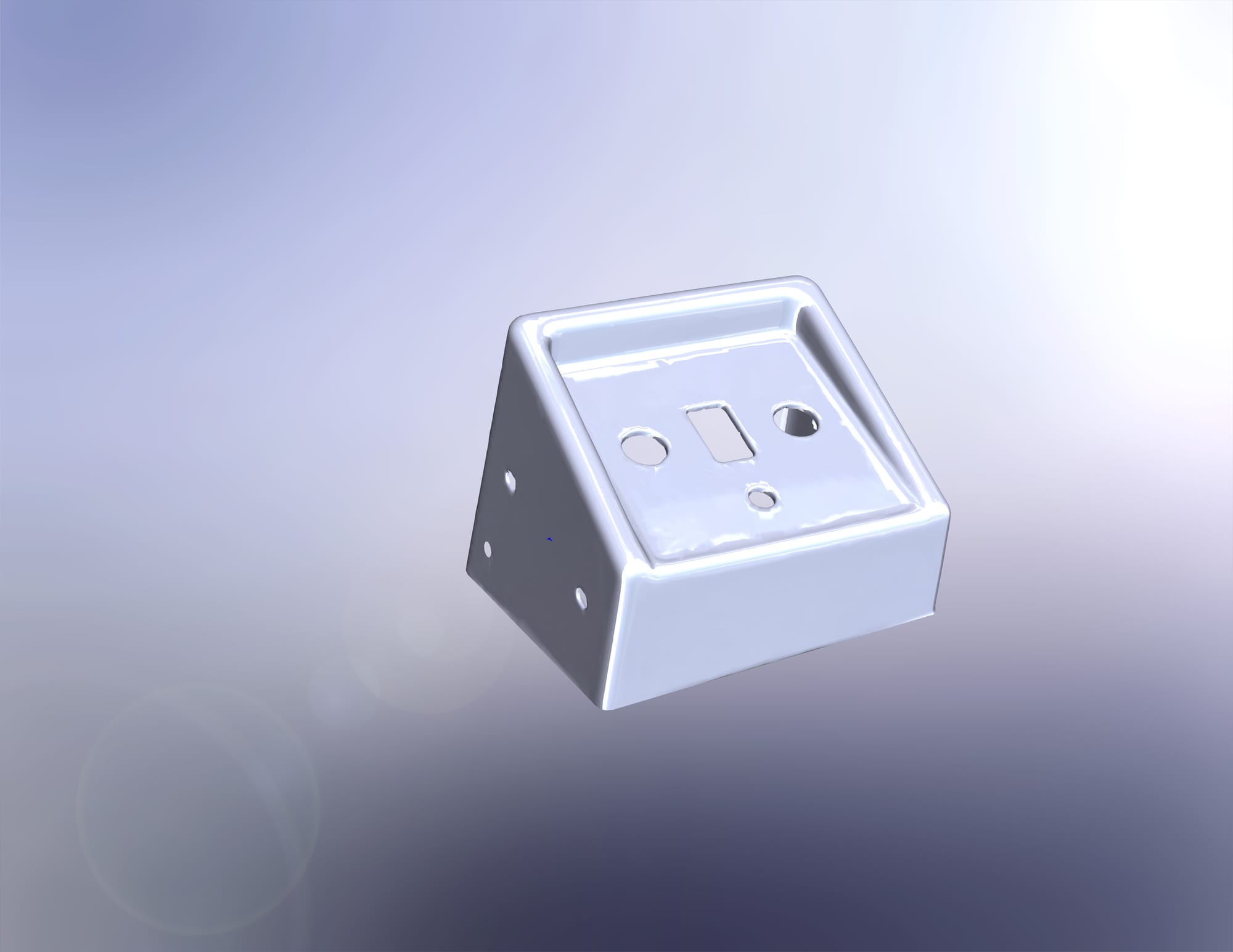 Upload files and configure parts to get a quote
Disclaimer
Tuff Cor (Pty) Ltd will be able to help you with all your manufacturing and product development need through our in-house services and knowledge. We make use of our large network of reliable supplier for any service we do not have in-house.